Myanmar
Ministry of Commerce (MoC), Department of Trade

:

Building No. 3, Competition Policy Division, Department of Trade, Ministry of Commerce, Nay Pyi Taw, Myanmar

: +95-67-408505

: moc022@moc.gov.mm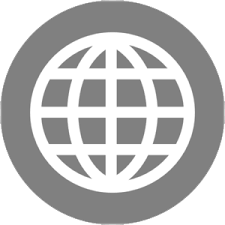 : www.commerce.gov.mm
---
On 24 February 2015, the Competition Law was enacted in Myanmar. There are thirteen chapters for covering all business including such as trade and services. This law came into force on 24 February 2017.
The objectives of the Competition Law of Myanmar are -
to protect and prevent acts that injure of public interests through monopolization or manipulation of prices by any individual or group;
to be able to control unfair market competition;
to be able to prevent from abuse of dominant market power; and
to be able to control the restrictive agreements and arrangements among businesses.
The Ministry of Commerce has prescribed the Competition Rules with the approval of Union Government on 9 October 2017.
At present, Myanmar Competition Commission (MmCC) is still in the process of setting up, and Competition Policy Division of Department of Trade is carrying out the competition matters.