Myanmar
Ministry of Commerce (MoC), Department of Trade

:

Building No. 3, Competition Policy Division, Department of Trade, Ministry of Commerce, Nay Pyi Taw, Myanmar

: +95-67-408505

: moc022@moc.gov.mm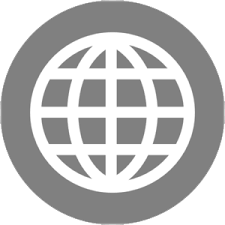 : www.commerce.gov.mm
---
On 24 February 2015, the Competition Law was enacted in Myanmar. There are thirteen chapters for covering all business including such as trade and services. This law came into force on 24 February 2017.
The objectives of the Competition Law of Myanmar are -
to protect and prevent acts that injure of public interests through monopolization or manipulation of prices by any individual or group;
to be able to control unfair market competition;
to be able to prevent from abuse of dominant market power; and
to be able to control the restrictive agreements and arrangements among businesses.
At present, Competition Policy Division of Ministry of Commerce is drafting the Rules of Competition Law and discussing it with other relevant ministries and private sector such as Union of Myanmar Federation of Chambers of Commerce and Industry and preparing to form the Myanmar Competition Commission.
After that, the draft of the Rules will be approved by the Union Attorney General Office and submitted to President Office and Cabinet in 2017 for their approvals.
There are 14 chapters and 101 paragraphs in the draft of the Rules.
In addition, Competition Policy Division is going to conduct the advocay activities in the commercial cities of Myanmar.