Cambodia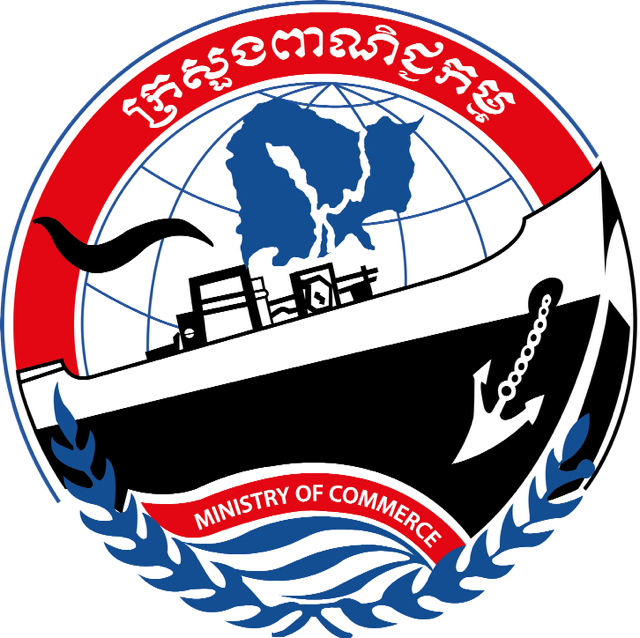 Ministry of Commerce
Consumer Protection, Competition and Fraud Repression Directorate-General
Department of Competition

:

St 18, Kdey Takoy Village, Sangkat Veal Sbov, Khan Chbar Ampov Chbar Ampeou, Phnom Penh
Kingdom of Cambodia

: 023 231 856

: ccdg.doc@gmail.com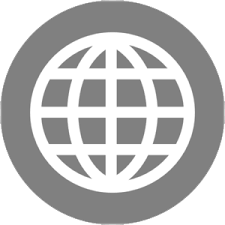 : www.ccfdg.gov.kh
---
Cambodia's Competition Law ("Law") was promulgated by His Majesty King Norodom Sihamoni on 5 October 2021. The Law provides a level-playing field for businesses in Cambodia to compete through means such as product innovation, improved quality and lower prices, which would in turn translate into benefits for consumers and foster economic growth.
Comprising of 7 chapters and 41 Articles, the Law covers the "three pillars" of competition law (anti-competitive agreements, abuses of dominance and anti-competitive business combinations) that have effects within the national jurisdiction and are described in Chapter III of this law. The Law applies to any Person who is engaged in the business, or certain related, activities that causes the defined level of anti-competitive harm in a Cambodian market; even where the conduct occurs outside of Cambodia if harm is caused in Cambodia as there is a significant international aspect to competition law enforcement.
The Competition Commission of Cambodia ("CCC") is in the process of being set up and will be the authority that enforces competition in Cambodia to promote a competitive market economy for Cambodia. The CCC will be established under the Sub-Decree to solely responsible on Competition Law enforcement functions in which the Consumer Protection, Competition and Fraud Repression (CCF) Directorate-General will be the Secretariat of the Commission.