Cambodia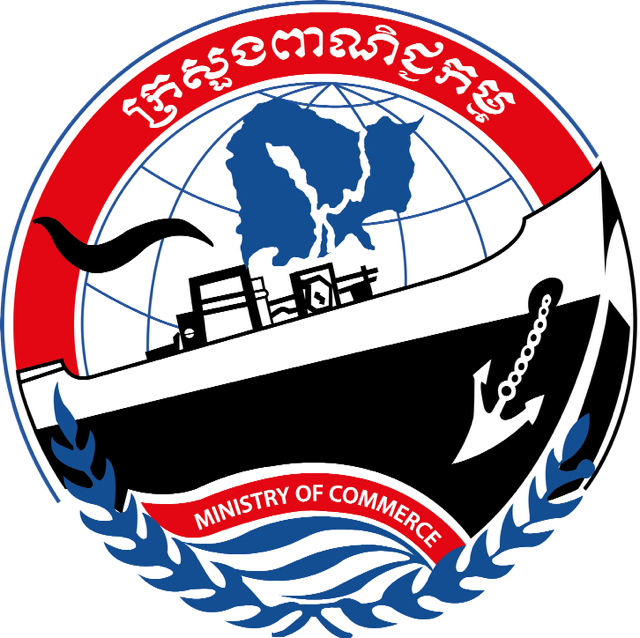 Ministry of Commerce
Consumer Protection, Competition and Fraud Repression Directorate-General
Department of Competition

:

St 18, Kdey Takoy Village, Sangkat Veal Sbov, Khan Chbar Ampov Chbar Ampeou, Phnom Penh
Kingdom of Cambodia

: 023 231 856

: ccdg.doc@gmail.com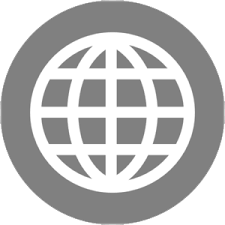 : www.ccfdg.gov.kh
---
To adopt the Law on Competition is one of Cambodia's commitments to ASEAN and WTO. Under this commitment, the Ministry of Commerce of Cambodia has established the Working Group on Drafting Competition Law responsible for designing and reviewing the draft law, facilitating the whole process of competition law enactment, and discussing the competition-related issues.

To date, the draft law has been approved by the 9th Committee of the National Assembly (also known as Commerce Committee), while expecting to be tabled at the Plenary Session of the National Assembly soon. As scheduled, this draft law is expected to be enacted in late-2021.

This law aims to establish provisions and procedures applicable to unlawful practices of restraint of competition and promote and protect the benefits of the competitive market economy of Cambodia. The law will cover (i) unlawful agreements which prevent, restrict or distort competition, (ii) unlawful activities on the abuse of dominant market position, and (iii) any business combination which has the effects of significantly preventing, restricting, or distorting competition in a market.

According to the final draft law, Cambodia Competition Commission "CCC" shall be established in which the Consumer Protection, Competition and Fraud Repression Directorate General "CCF" will be the Secretariat of the Commission to enforce the to-be-enacted Competition Law.