Cambodia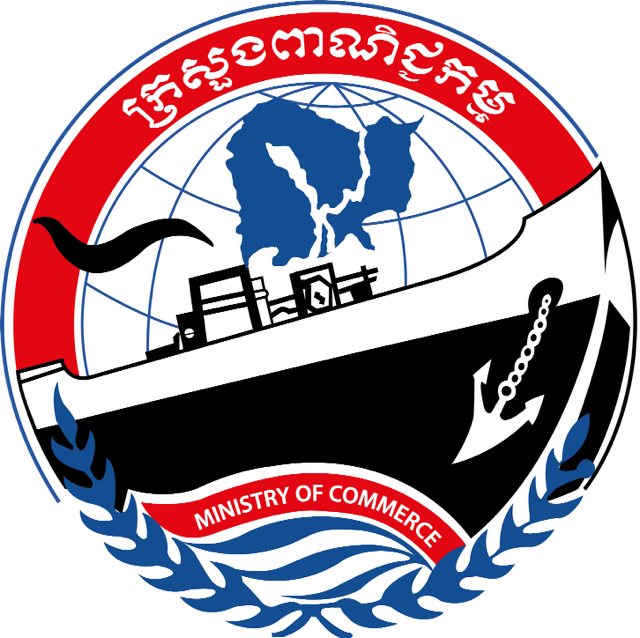 Ministry of Commerce
Department of Legal Affairs

:

Lot 19-61, MOC Road (113B Road)
Russian Blvd, Phum Teuk Thla, Sangkat Teuk Thla
Khan Sen Sok, Phnom Penh
Kingdom of Cambodia

: (+855) 23866425

: moc.gov.kh@gmail.com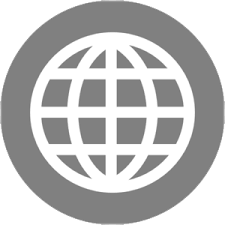 : www.moc.gov.kh
---
To adopt the law on competition is one of the Cambodia's commitments to ASEAN and WTO. In accordance with this commitment, the Ministry of Commerce of Cambodia has established the Working Group on Drafting Competition Law responsible for designing and reviewing the draft law, facilitating the whole process of competition law enactment and discussing on the competition-related issues.
The draft law has been reviewed and finalized among the Working Group on Drafting Competition Law and international experts from Australia Competition and Consumer Commission (ACCC). As scheduled, this draft law is expected to submit to the Council of Minister of Cambodia at the end of 2016 and to the National Assembly by the beginning of 2017.
The purpose of this law is to establish provisions and procedures applicable to unlawful practices of restraint of competition and to promote and protect the benefits of competitive market economy of Cambodia. The law will cover (i) unlawful anticompetitive activities, (ii) abuse of a dominant position, and (iii) business combination.
The competition institutions are the Commission and the Directorate. The commission is created to promote a competitive market economy for Cambodia and to enforce the provisions of this law. In addition the Directorate of the Commission is established to implement this law and the direction of the commission.