Singapore
Competition Commission of Singapore (CCS)

:

45 Maxwell Road
#09-01
Singapore 069118

: +65-6325-8206

: ccs_feedback@ccs.gov.sg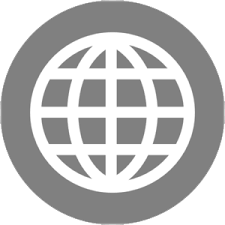 : www.ccs.gov.sg
---
The objective of the competition law in Singapore is to promote the efficient functioning of our markets towards enhancing the competitiveness of the Singapore economy. The Competition Act prohibits anti-competitive activities. Specific prohibited activities include agreements that prevent, restrict or distort competition, abuse of dominance and mergers that substantially lessen competition.
In administering and enforcing the Competition Act, CCS adopts a two-pronged approach of enforcement and advocacy. CCS enforces the Act by taking action against anti-competitive activities and its focus is on activities that have a significant adverse impact on the economy. At the same time, CCS also works with government agencies, business community and the public to advocate pro-competition practices and promote a strong competitive culture and environment.
CCS's mission is making markets work well to create opportunities and choices for businesses and consumers in Singapore. Its vision is a vibrant economy with well-functioning markets and innovative businesses.