Update: A Recent Development of the Cambodia's Draft Law on Competition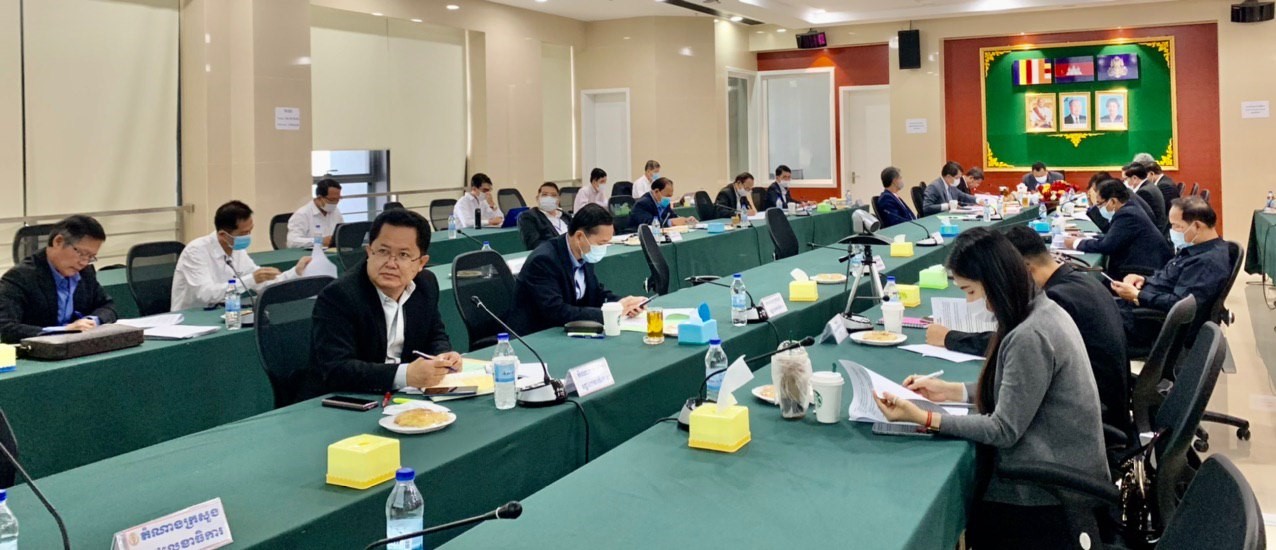 PHNOM PENH, 23 March 2021 - The Consumer Protection, Competition, and Fraud Repression Directorate-General (CCF) of the Ministry of Commerce of Cambodia has continued to carry out the process for enacting the draft Competition Law despite the pandemic.
The Chapter 4 and Chapter 6 of the Draft Law on Competition related to investigation procedures and penalties had been put through many bilateral discussions between the Ministry of Justice and the Ministry of Commerce. Following the approval of the two chapters in late January 2021 by the two Ministries, the Draft law was later submitted and approved at an Inter-Ministerial Meeting along with the other chapters of the Draft Law in early February 2021.
The Draft Law was initially scheduled to be submitted to a Plenary Session of the Council of Ministers chaired by the Prime Minister of Cambodia in early March 2021. However, due to the confirmation of a community COVID-19 outbreak on 20th February 2021 in Cambodia, the Royal Government of Cambodia decided to postpone many official meetings, including the Plenary Session until the situation resumes to normal. The Council of Ministers continues to express its high commitment to support the process of moving Cambodia's Competition Law towards enactment.
Recognising the importance of enacting the Law to foster competition, maintain a level playing field for all businesses, and to attract new investment (FDI) into the country, the CCF retains its commitment have the Draft Law passed by the third quarter of 2021.