The acquisition of Uber assets in Indonesia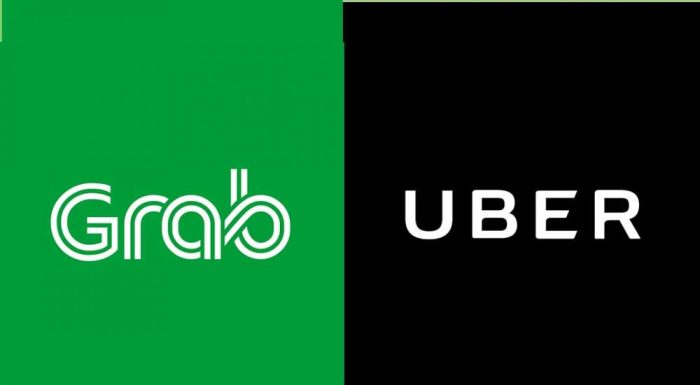 JAKARTA - Recently, Uber has sold its assets and operations in Southeast Asia (namely in Cambodia, Indonesia, Malaysia, Myanmar, Philippines, Singapore, Thailand and Vietnam) to Grab at end of March 2018. As part of the acquisition, Uber will own a 27.5 percent stake in Grab and appoint the CEO of Uber, as one of the Grab Board of Directors. On 10 April 2018, PT. Uber Indonesia Technology (hereinafter referred as Uber Indonesia) terminated its application services in Indonesia. However, the application can still be used in other countries with an active Uber service.
Regarding this matter, KPPU requested PT. Solusi Transportasi Indonesia (hereinafter referred as Grab Indonesia) on 28 March 2018 to submit an official notification to KPPU. Grab Indonesia conveyed that the transaction was an asset acquisition, and therefore there was no change of ownership on Uber Indonesia.
Subsequently, KPPU invited Grab Indonesia on 16 April 2018 to explain the asset transfer circumstances. In a meeting held at the KPPU office in Jakarta, Grab Indonesia's Managing Director explained that Uber Indonesia does not have a Southeast Asian office or legal entity, but the office is established in every country in which they are operating. The assets transferred include various equipment, contracts and employees employed. Meanwhile, information technology and intellectual property rights are still legally owned by Uber Indonesia. Following the asset acquisition, Uber Indonesia becomes a minority shareholder in Grab Holding.
KPPU sees that the transaction is purely an asset acquisition without any transfer of control from Uber Indonesia to Grab Indonesia. The transaction is not considered as a business (horizontal) integration, since Uber Indonesia's legal entity is still present. The transaction is beyond the scope of the definition of business combination, consolidation or acquisition rules by the Law No. 5/1999 and Government Regulation No. 57/2010. Therefore, KPPU concludes that the transaction is not part of a merger which needs to be notified to KPPU. Furthermore, to ensure that the acquisition does not lead to a potential abuse of dominant position or price fixing behavior, KPPU shall conduct an active monitoring on the development of competition and price in the online transportation platform.