Thai Competition Law in the process of being amended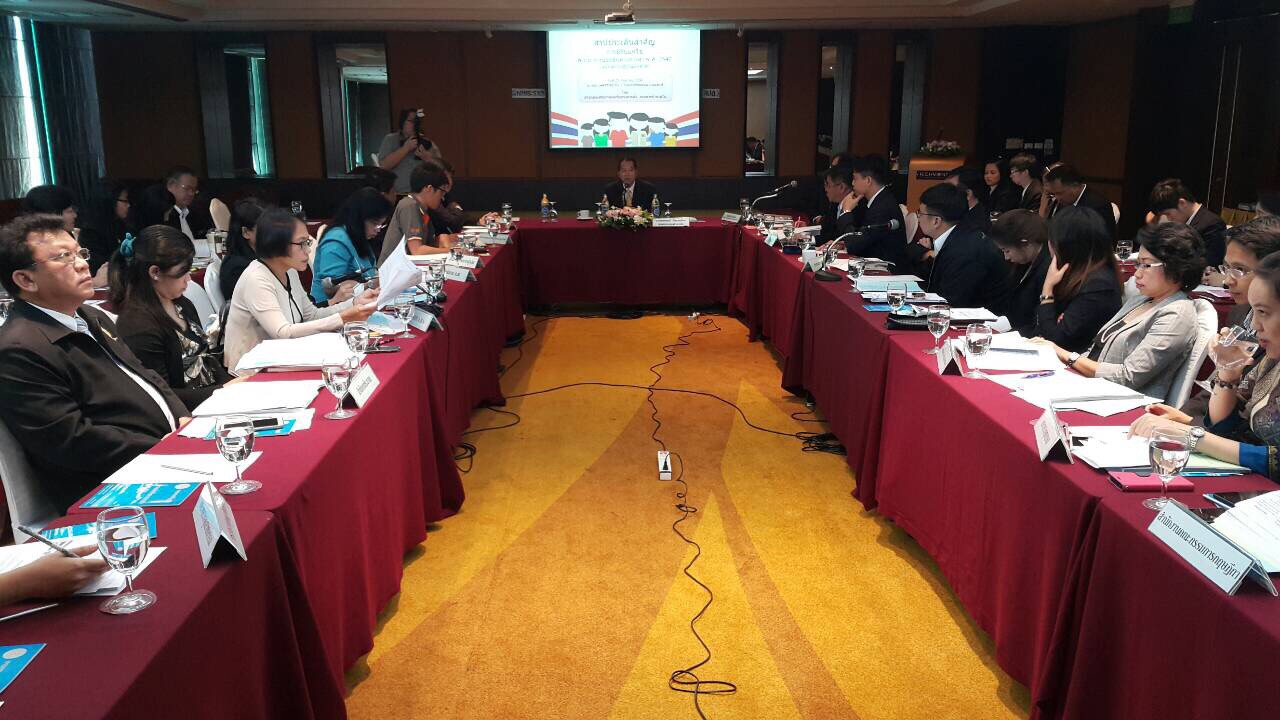 The Competition Law of Thailand is currently under the process of amendment. The main objectives are to improve the regulatory rules for all business undertakings to compete with each other freely and fairly, to promote the trade and investment environment, and to boost the confidence of domestic entrepreneurs as well as foreign investors. The amendments will also address the efficiency of implementing the law to regulate monopolies as well as actions that reduce or restrict competition. The proposed amendments also aim to take account of developing economic conditions, market mechanisms, and business practices.
Since February 2016, the Cabinet has, in principle, approved the Ministry of Commerce's draft amendment of the Trade Competition Act B.E. .... The three pillars that appear in the amendment are aimed at improving efficiency in enforcement, extending coverage of the law, and increasing the independence of law enforcement mechanisms. Currently, the draft law is under the consideration of the Council of State and expected to be effective by the end of 2016.