MyCC Celebrates 10th Anniversary and Launched its Redesigned Logo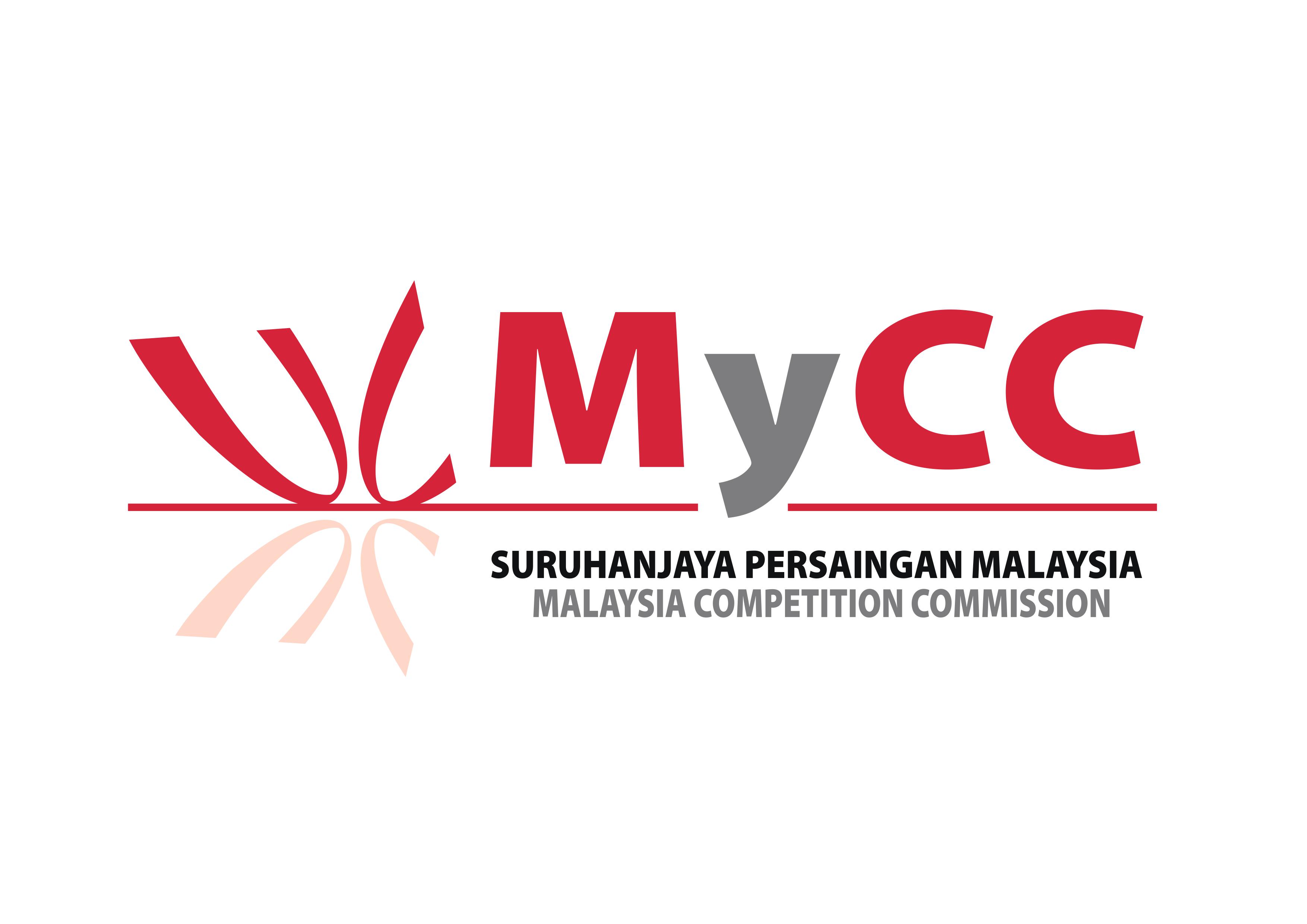 Malaysia Competition Commission (MyCC) celebrated its 10th Anniversary on 1 April 2021 and launched its rebranding and redesigned logo to elevate its corporate identity. The logo was launched in conjunction with MyCC's10th year anniversary live event programme that was officiated by the Minister of Domestic Trade and Consumer Affairs, YB Dato Sri Alexander Nanta Linggi.
The logo embodies the culture and colours of the organization as well as its strengths and work values. The symbol of the butterfly is globally known to represent endurance, change, hope and life. This new look also shows simplicity at its finest, signifying the changes and maturity of MyCC itself.