Joint Statement in Response to the Coronavirus Disease (Covid-19) Pandemic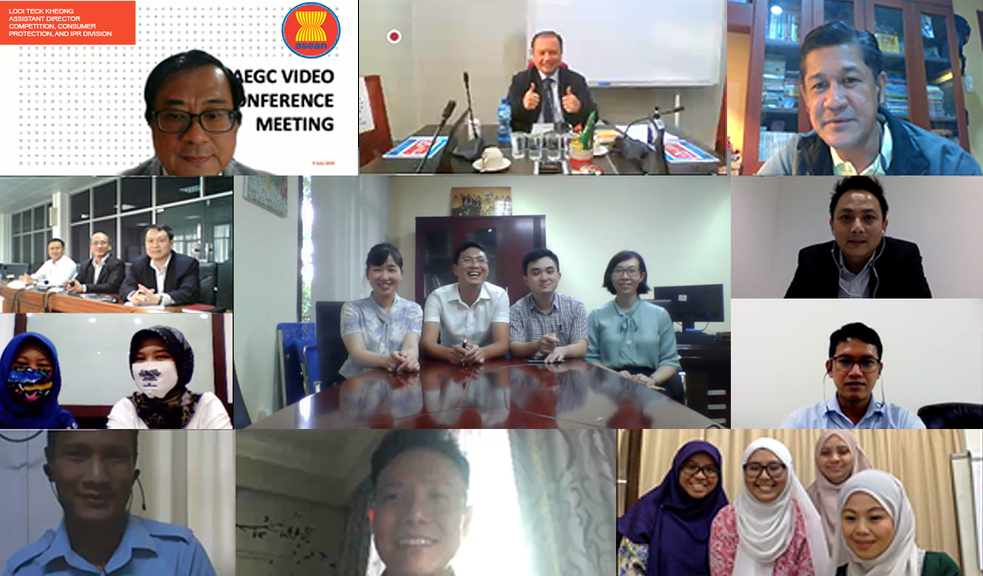 JAKARTA, 9 June 2020 – The ASEAN Experts Group on Competition (AEGC) recognised the significant negative impacts of the COVID-19 pandemic on most sectors of ASEAN and the global economy.
AEGC called on all business sectors to continue to comply with the competition law despite the current economic downturn. They also encouraged businesses operating in the region to contact their respective national competition authorities to ensure their activities do not contravene any local competition laws.
The national competition authority in each ASEAN Member State (AMS) indicated they will not hesitate to act against any business taking advantage of the current pandemic crisis. Furthermore, AEGC will continue to strengthen cooperation among ASEAN competition authorities, ensure timely exchange of information, and facilitate sharing of best practices among member states to address anti-competitive activity amidst the pandemic.
Download the Joint Statement here.