In-country Seminars in Pathein and Tamu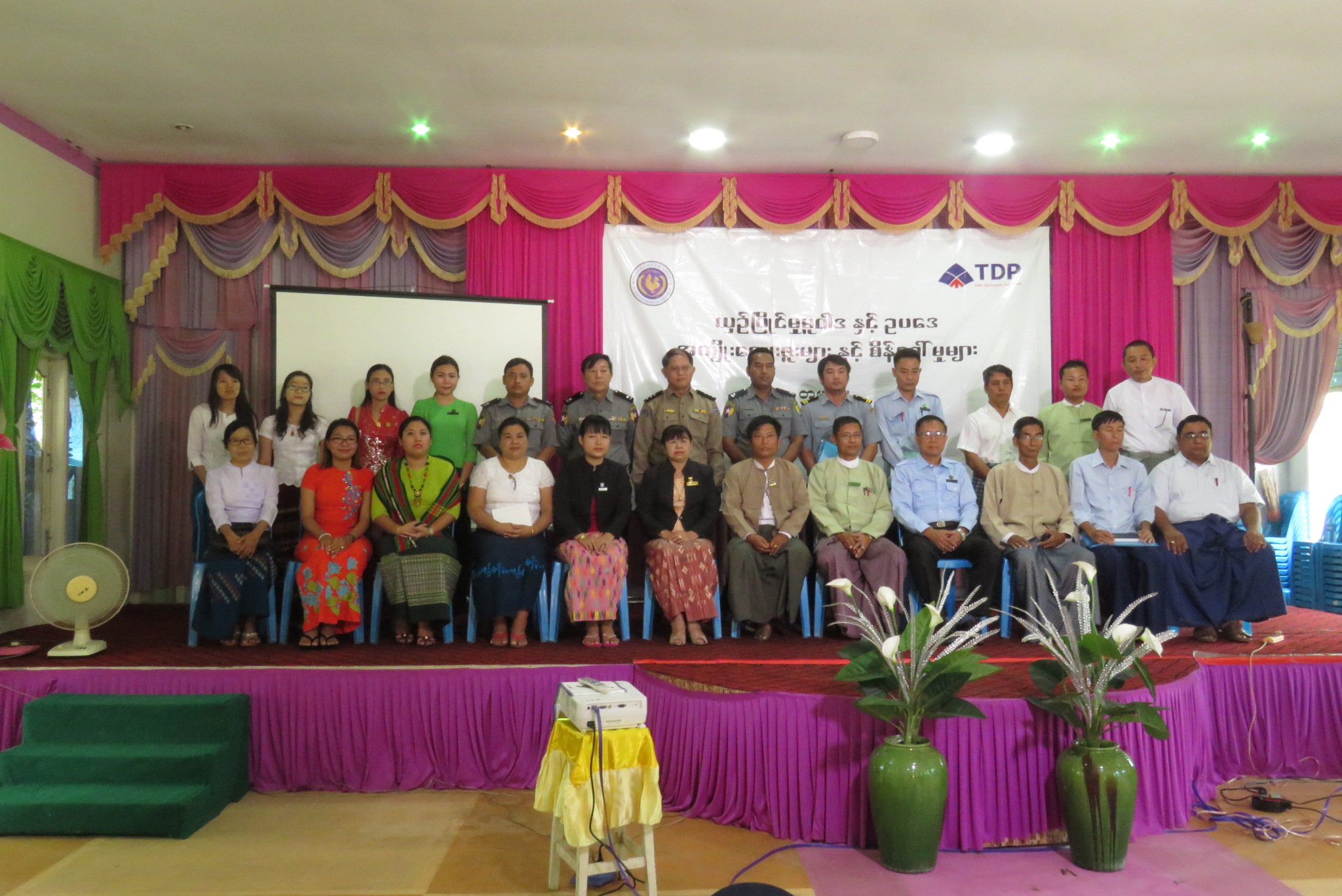 Two In-country seminars on "Benefits and Challenges of Competition Policy and Law" were held in Pathein on 30 May 2017 and in Tamu on 24 August 2017 respectively. Regional Ministers, respresentatives from different Ministries and private sector participated the workshop.
The objective of the workshop is to bring new competition law to the attention of companies and other private sector operators and to raise the level of awareness on the objective of creating the conditions for fair trading.