CCS and Japan Fair Trade Commission Sign First Framework Agreement for Cross-Border Enforcement Cooperation of Competition Laws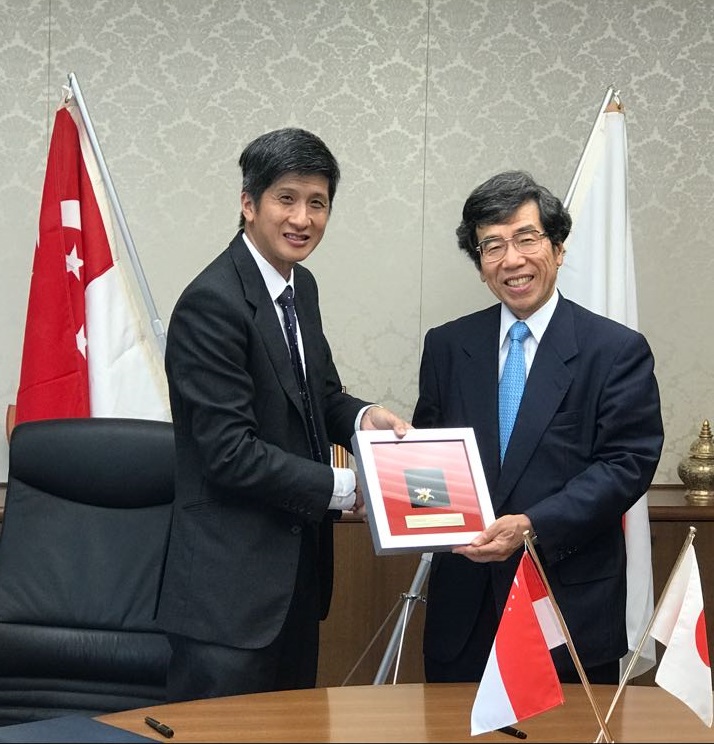 Chief Executive of the Competition Commission of Singapore (CCS), Mr. Toh Han Li, and Chairman of the Japan Fair Trade Commission (JFTC), Mr. Kazuyuki Sugimoto concluded the Memorandum of Cooperation (MoC) on 22 June 2017 in Tokyo, Japan to increase cross-border enforcement cooperation between CCS and JFTC of their competition laws.
This is the first cooperation agreement formalized between CCS and a foreign competition authority. The agreement between CCS and JFTC represents the strengthening of an already long-standing relationship between both competition authorities.