ASEAN works towards establishing an ASEAN Research Center for Competition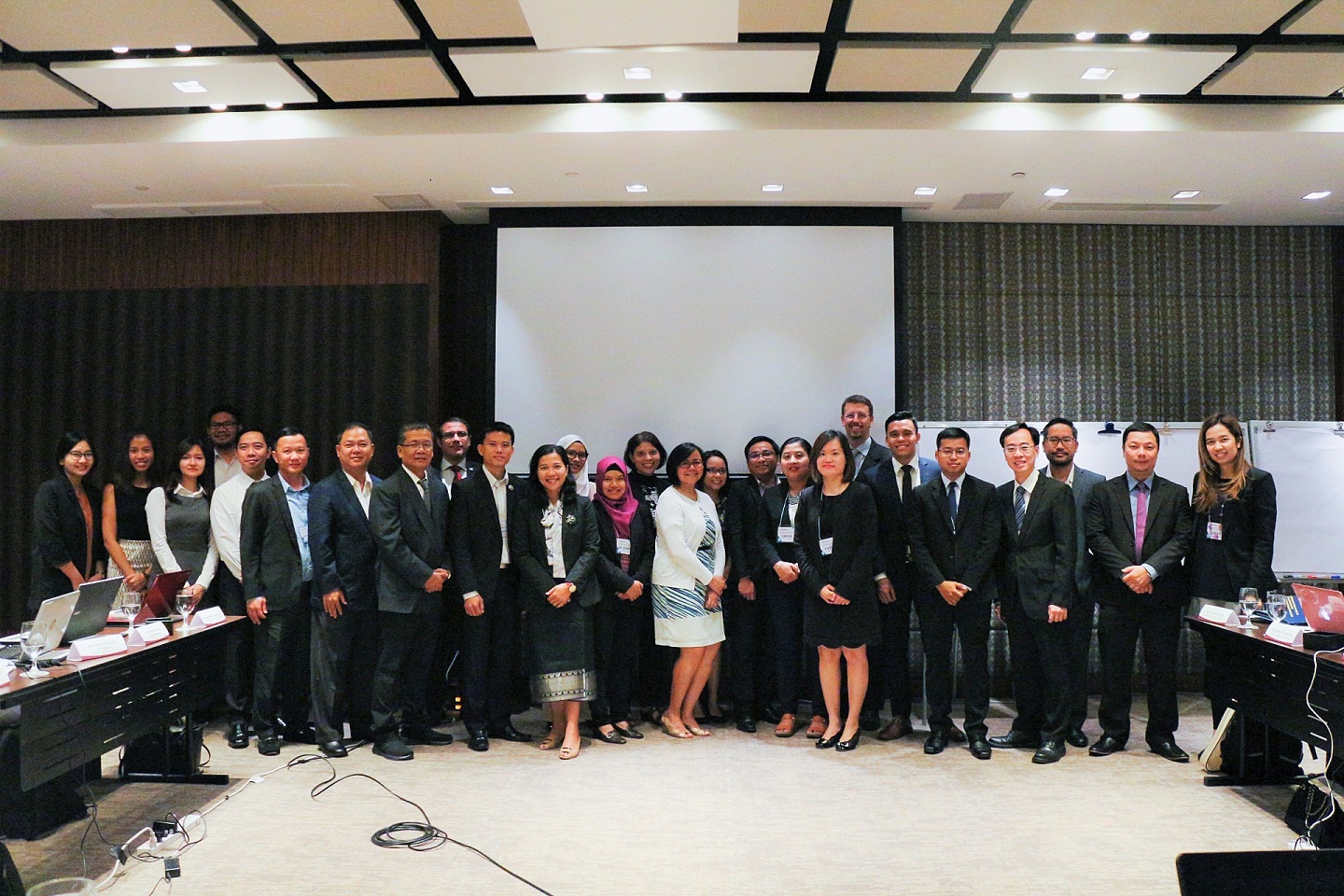 27 September 2017, Manila, the Philippines – ASEAN officials gather to discuss initial steps to establish an ASEAN Research Center for Competition (ARCC) by 2020. The establishment of the ARCC is envisioned under the ASEAN Competition Action Plan 2016-2025 and is aimed to among others; encourage research on competition policy and law, provide a platform to consolidate research work on ASEAN competition policy and law, as well as networking and exchange amongst researchers, academicians and practitioners, and provide capacity building for ASEAN competition officials and relevant stakeholders in competition policy and law.
'The Center can be a space for collaboration and discourse on research activities, training, and other capacity building programs on competition law and policy', states Dr. Arsenio Balisacan, Chairman of the Philippine Competition Commission.
Dr. Julian Nowag, Senior Lecturer of the University of Lundt of Sweden and Lead Facilitator, states that knowledge sharing amongst competition authorities remains integral and can induce cross-fertilization of different country's experiences. The ARCC will compliment other initiatives under the ACAP 2025 such as the ASEAN Regional Cooperation Framework (RCF), whereby the RCF will strengthen cooperation on competition policy and law amongst AMS, while the ARCC will complement the initiative by providing better understanding and awareness on competition within the regional context.
The Meeting exchanged views on existing networks and research facilities on competition policy and law that are available in each ASEAN Member States, the steps towards establishing the center based on international best practices, as well as the structure, functions, processes of the ARCC including the possibility to establish a virtual ARCC in the initial stage. Preparatory work is being undertaken to commence a feasibility study to establish the ARCC, which is expected to be completed by early next year.
The Meeting was organized by the Philippine Competition Commission with the support of the ASEAN Secretariat and the Deutsche Gesellschaft für Internationale Zusammenarbeit (GIZ) GmbH, upon commission of the German Federal Ministry for Economic Cooperation and Development (BMZ).