ASEAN to host Competition Conference in Phnom Penh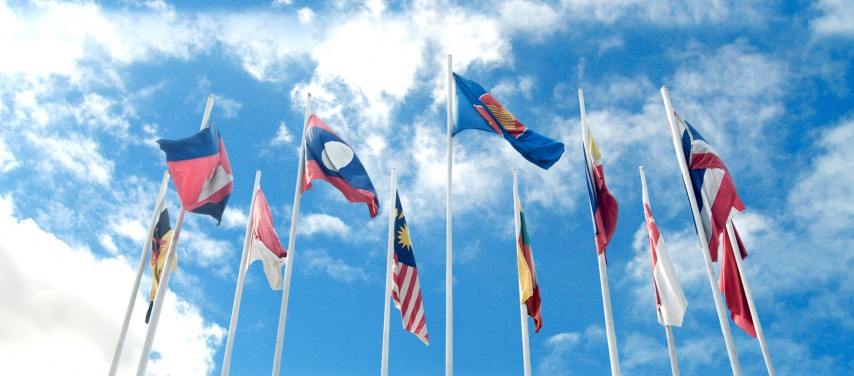 The 8th ASEAN Competition Conference (ACC) will be held from 14 – 15 November in Phnom Penh, Cambodia with the theme "Attaining Milestones and Addressing Challenges." The conference is expected to build regional awareness on the importance of Competition Policy and Law (CPL) towards strengthening ASEAN's economic integration.
Convened annually since 2011, this conference provides a platform for ASEAN and relevant stakeholders to network, share best practices and discuss emerging issues on CPL in the region.
The 8th ACC is taking place at an especially momentous time for ASEAN as most of its Member States (AMS) have competition laws in place with emerging competition authorities that have just begun their enforcement work. Hence, the conference will provide an avenue to discuss the milestones and address potential challenges.
Further, this conference will focus on the challenges faced by ASEAN's younger competition authorities by examining issues relating to business compliance, setting enforcement strategies in light of institutional and resource constraints, as well as the implication of digital market to competition enforcement. It will also consider the implications and benefits of competition laws for Micro, Small, and Medium Enterprises, and the means to strengthen regional cooperation, and discuss the future convergence of ASEAN in light of the rise in cross-border business operations and new and innovative business models.
Competition authorities, regulatory and other government agencies, legal practitioners, related international organisations, consumer associations and other interested stakeholders are encouraged to participate.
The 8th ACC is hosted by the Ministry of Commerce of Cambodia and co-organised together with the ASEAN Experts Group on Competition (AEGC), the ASEAN Secretariat, the Deutsche Gesellschaft für Internationale Zusammenarbeit GmbH, upon commission of the German Federal Ministry for Economic Cooperation and Development, and the ASEAN-Australia-New Zealand Free Trade Area Economic Cooperation Support Programme.
Registration and further information can be found at 8th ACC*. Registration will be on first come first serve basis.