25th AEGC and Related Meetings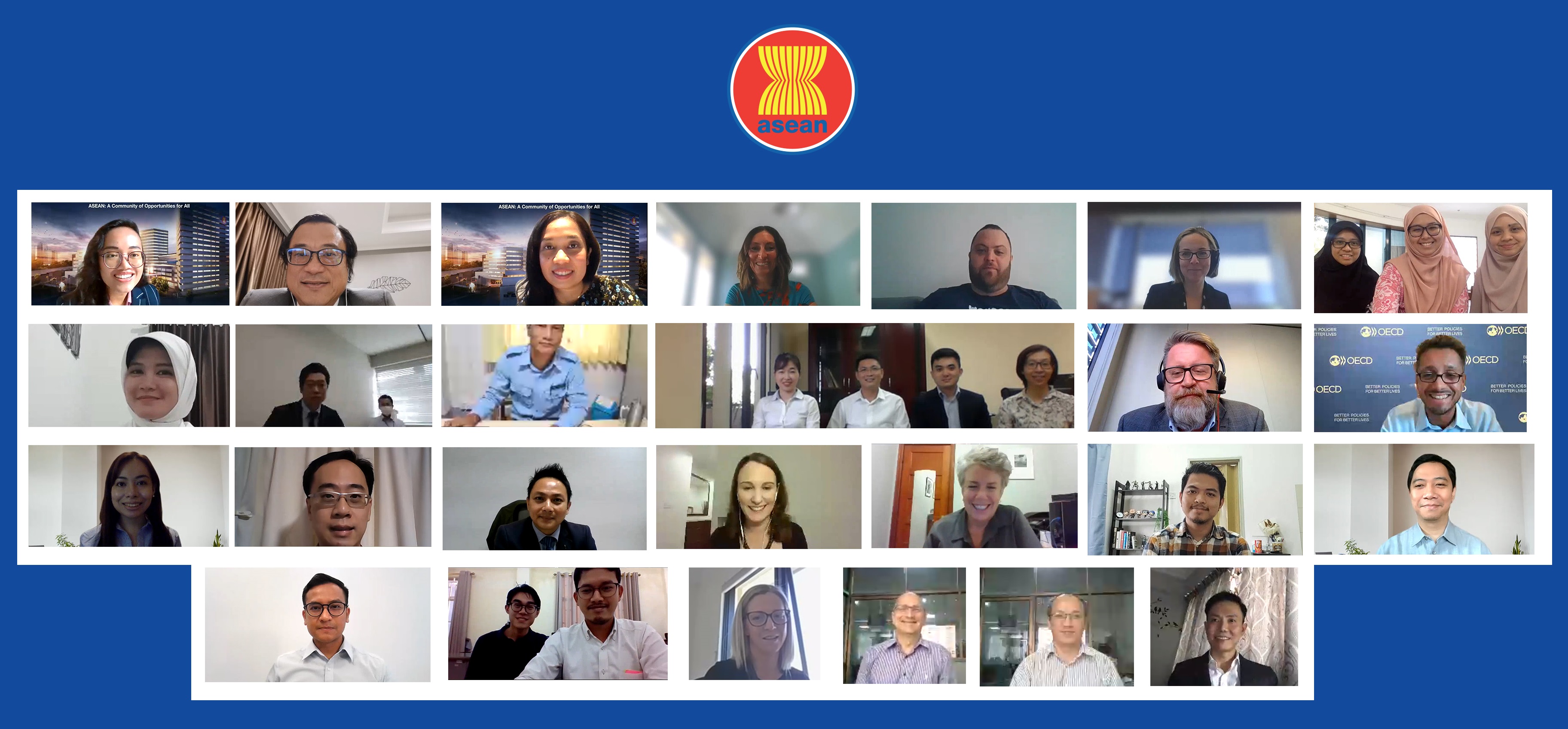 The 25th ASEAN Experts Group on Competition (AEGC) and Related Meetings was held via videoconference from 20 - 22 October 2020. The AEGC has previously held four online meetings over the course of the year due to on-going travel restrictions.
The Meeting discussed the AEGC 2020 Key Deliverables, the Mid-term Review of the ASEAN Competition Action Plan (ACAP) 2016-2025 and other initiatives under the ASEAN Competition Action Plan 2025. The Meeting also noted the publication of the ASEAN Handbook on Competition Policy and Law 2019, Competition Enforcement Strategy Toolkit for ASEAN Competition Agencies, ASEAN Competition Law and Policy Peer Review: Guidance Document, and Trainers' Guide on Market Studies.
At the sideline of the Meeting, the 7th Informal Joint Consultations between the AEGC and DPs, 3rd Sub-PSC Meeting and 13th AANZFTA Competition Committee Meeting ware convened.