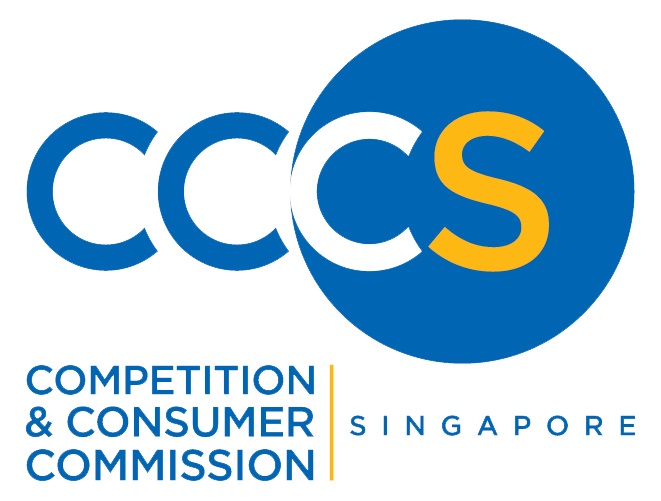 The 15th Annual Asian Law and Economics Association (AsLEA) Conference will be held on 27 & 28 June 2019 at Chulallongkorn University in Bangkok, Thailand.
The Competition and Consumer Commission of Singapore (CCCS) is partnering AsLEA to organise a breakout session on "Competition Issues in ASEAN" as part of the Conference. We are pleased to invite submissions from researchers with an interest in competition issues in ASEAN. Researchers are welcome to submit legal or economic research on a broad range of topics which are relevant to competition issues in ASEAN. Both theoretical and empirical research will be considered. Preference will be given to submissions which offer specific insights and recommendations for the development of competition policy and law in ASEAN.
CCCS will cover the travel expenses (comprising roundtrip economy airfare and hotel accommodation) for up to two (2) selected speakers who present their research at the breakout session.
You may wish to note the following timelines for submissions:
Submission deadline for abstracts and/or draft papers: April 15, 2019
Notification of acceptance: April 30, 2019
Submission of papers (for web posting and circulation at the conference): May 30, 2019
Conference Date: June 27-28, 2019 (Chulalongkorn University, Bangkok, Thailand)
Kindly submit your abstracts/papers through this online form https://goo.gl/forms/ivqqxtbtHvBsNXMb2 (alternatively, send your abstracts to aslea2019@law.chula.ac.th)
Further information may also be accessed at http://www.aslea.org